Print
Plenary Speakers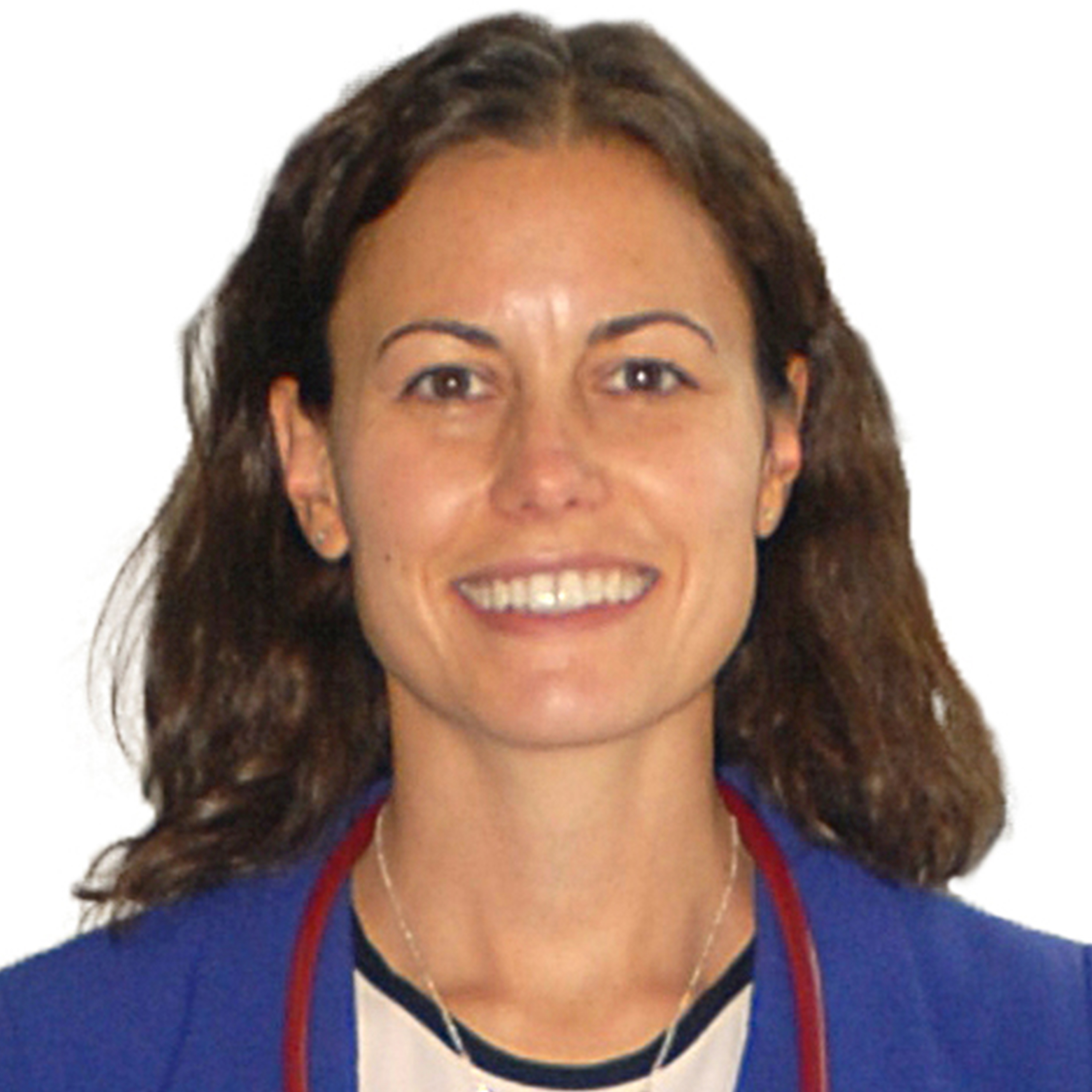 Habitats for Healers: Architectural Design for Clinicians
Diana Anderson, MD, ACHA
Principal Medical Planner
Sterling Planning, Boston, MA
Evidence-based design has focused on the patient experience, but what is the impact of architecture on those delivering care? This presentation by Dr. Anderson, a physician-architect, will focus on aspects of healthcare architecture which impact the experience of delivering care and clinician well-being. Can space design help address some aspects of the burnout and moral distress experienced by providers of care? What is the role of the clinician in the healthcare architecture process? Clinicians are increasingly asking to acquire new skill-sets and knowledge in design thinking to develop novel modes of practice and models of care. Dr. Anderson explores how cross-disciplinary collaboration between the architect and the clinician provides a mechanism for positive change in healthcare.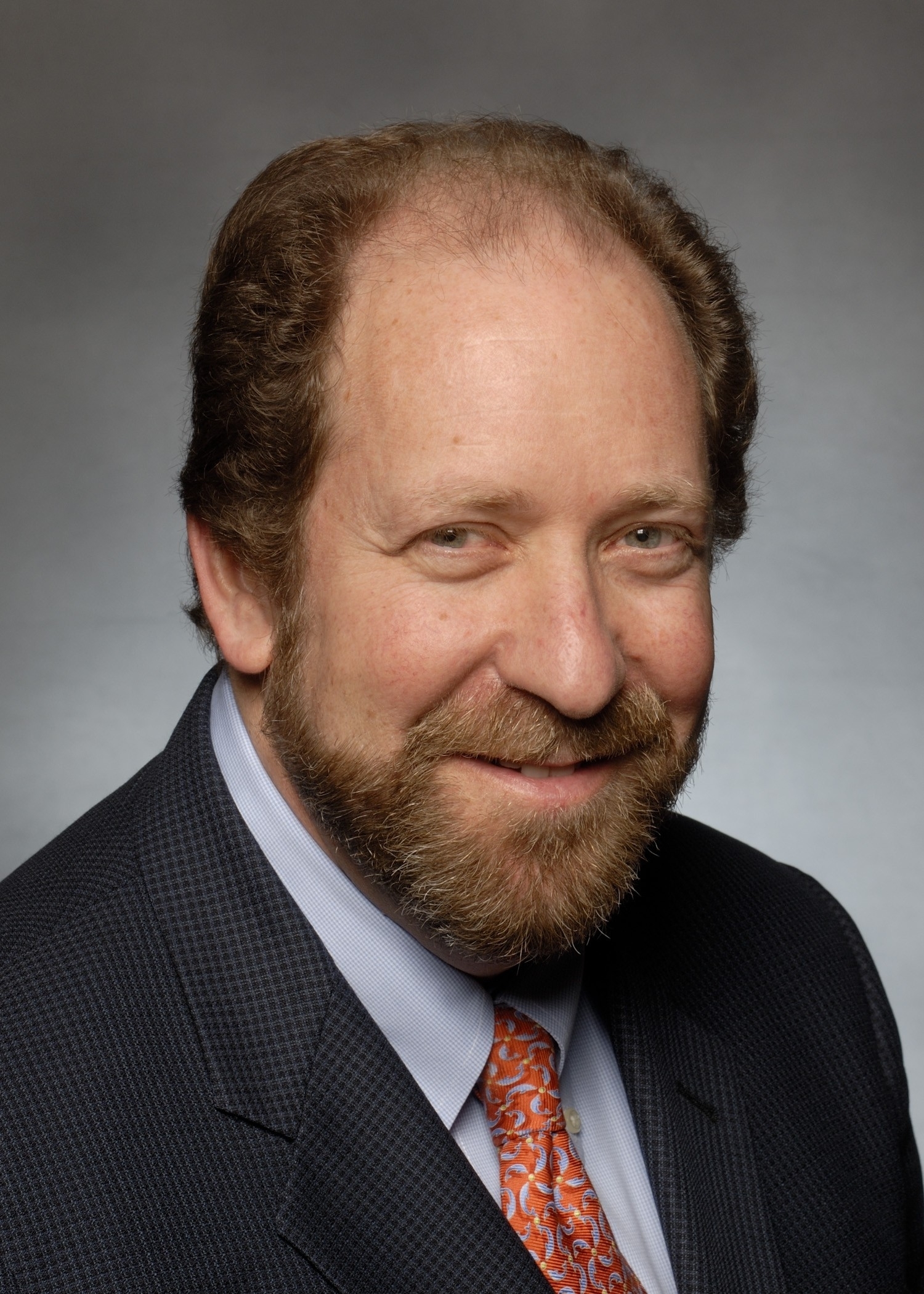 Impact on Teaching Kitchens and Culinary Literacy on the Learning and Work Enviroments
David Eisenberg, MD
Adjunct Associate Professor of Nutrition; Director, Culinary Nutrition
Harvard University, Boston, Massachusetts
Caring for the Emotional Health of Learners and Faculty
Sydney Ey, PhD
Professor of Psychiatry
Oregon Health and Science University, Portland, OR
In the face of high rates of burnout, distress, and suicide risk among medical trainees and physicians, access to comprehensive mental health treatment is critical and now required by ACGME-accredited programs. Different models of treatment exist but physicians, especially during training years, report barriers to receiving care. An on-site program Oregon Health & Sciences University (OHSU) was designed to lower these barriers and promote help-seeking of residents, fellows, and faculty through outreach, consultation with leaders, and referrals from peers. High utilization of the OHSU Resident and Faculty Wellness Program (34% of all residents/fellows; 6.5% of faculty annually) suggests that this model of care is seen as accessible and helpful. Key components of a wellness and suicide prevention program and lessons learned over fifteen years of providing care to medical trainees and faculty will be presented.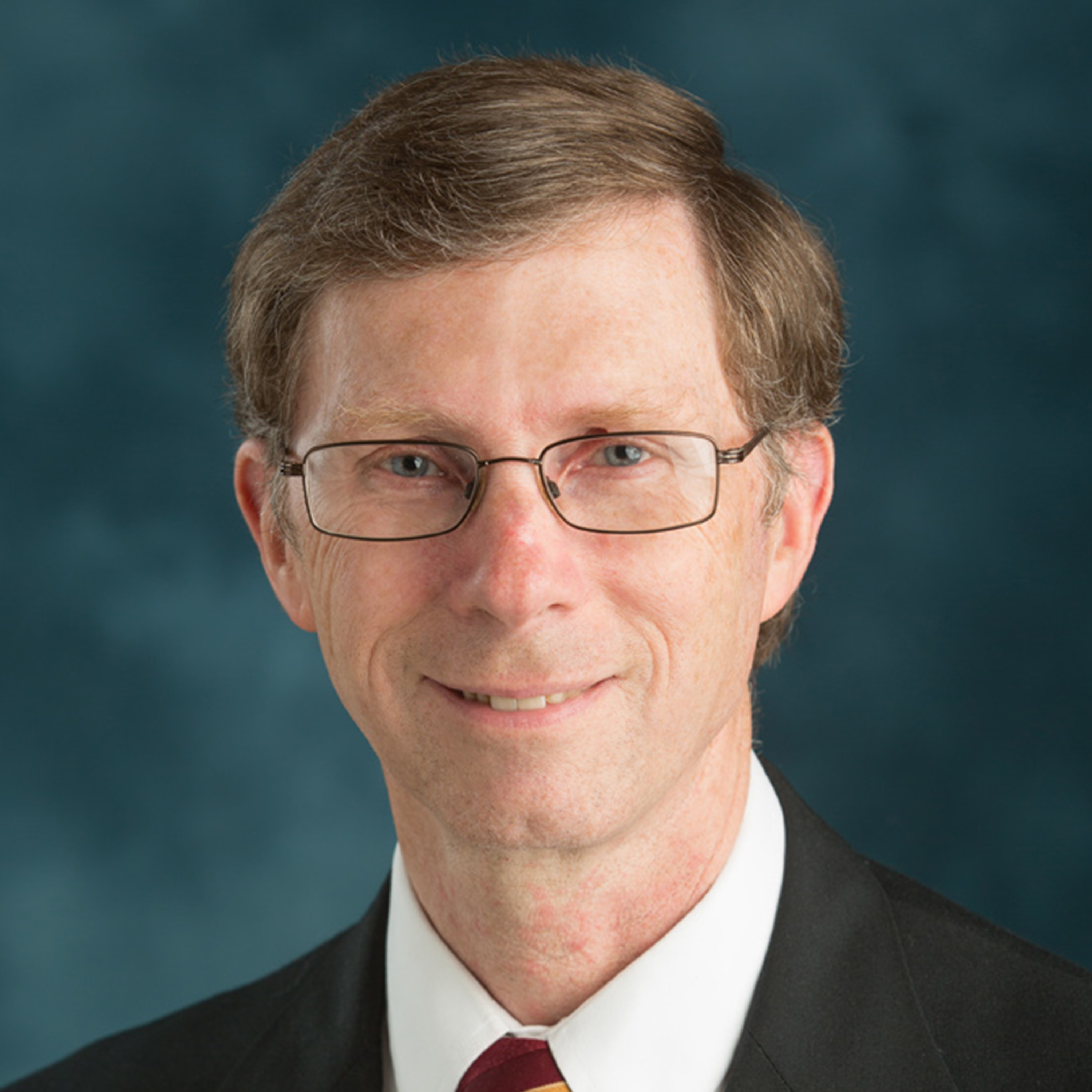 Research on the Learning Environment: The Need for Models to Guide Interventions
Larry Gruppen, PhD
Professor of Learning Health Sciences
University of Michigan, Ann Arbor, MI
Learning always takes place in a an environment, but the learning environment is often neglected – until something goes wrong. Understanding the impact of the learning environment, for good or ill, requires a conceptual framework to help make sense out of an extremely complex set of interactions among: individual learner characteristics; social engagement with other learners, faculty, and patients; institutional culture; physical space; and technological resources. This talk will summarize one framework for considering the learning environment, and describe some of the interventions that have been attempted to improve the environment.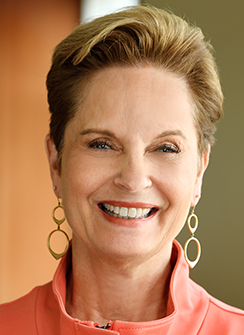 Fostering a Culture of Ethical Practice in Healthcare
Cynda Rushton, PhD, RN, FAAN
Professor of Clinical Ethics
John Hopkins University School of Nursing, Baltimore, MD